Gary Tomlinson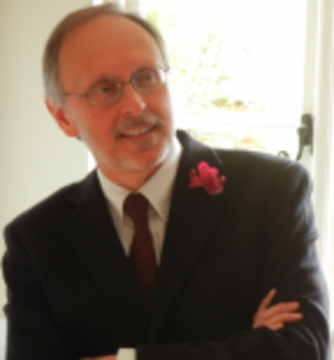 Sterling Professor of Music & the Humanities
Address:
53 Wall St, New Haven, CT 06511-8916
Gary Tomlinson, John Hay Whitney Professor of Music and Humanities, is a musicologist long committed to multidisciplinary exploration, and his teaching, lecturing, and scholarship have ranged across a diverse set of interests. Central among these have been traditions of European classical music, including the history of opera and early-modern musical thought and practice; but his essays and books embrace such other topics as the music of indigenous American societies, jazz, cultural and anthropological theory, the philosophy of history, affect theory, and human evolution.
His latest research, joining humanistic theory, archaeology, and evolutionary science, investigates the role of cultural forces in the formation of modern humanity. It has led to two books: A Million Years of Music: The Emergence of Human Modernity (2015) and Culture and the Course of Human Evolution (in press). His earlier books include Monteverdi and the End of the Renaissance; Music in Renaissance Magic: Toward a Historiography of Others; Metaphysical Song: An Essay on Opera; The Singing of the New World: Indigenous Voice in the Era of European Contact; and Music and Historical Critique. He is the coauthor, with the late Joseph Kerman, of the music appreciation textbook Listen, now in its eighth edition. 
Tomlinson received his BA from Dartmouth College and his PhD from the University of California at Berkeley. He arrived at Yale in 2010 after many years as Annenberg Professor in the Humanities at the University of Pennsylvania. He has served as a Phi Beta Kappa Visiting Scholar and garnered prizes from ASCAP, the American Musicological Society, the Modern Language Association, and the British Academy. In 2001 he was elected a member of the American Academy of Arts and Sciences, and he is the recipient of a Guggenheim Fellowship and a MacArthur Award.
Appointment:
Graduate faculty
Undergraduate faculty