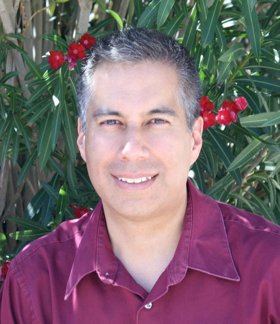 Purchase College, SUNY, is pleased to announce that Lorenzo Candelaria has been appointed Dean of the School of the Arts. Lorenzo Candelaria, who is currently Associate Provost and Professor of Music History at the University of Texas at El Paso (UTEP), will replace Ravi Rajan, who left Purchase at the end of the 2016-17 academic year to become President of California Institute of the Arts. Candelaria will begin his new role at Purchase College in July 2018.
He received his PhD from Yale University with distinction in the field of historical musicology. Prior to arriving at UTEP in 2013, Candelaria served for twelve years on the musicology faculty of the University of Texas at Austin and, in 2006, held the position of distinguished faculty fellow in ethnomusicology at the Yale Institute of Sacred Music.
Please click here to read the full announcement.